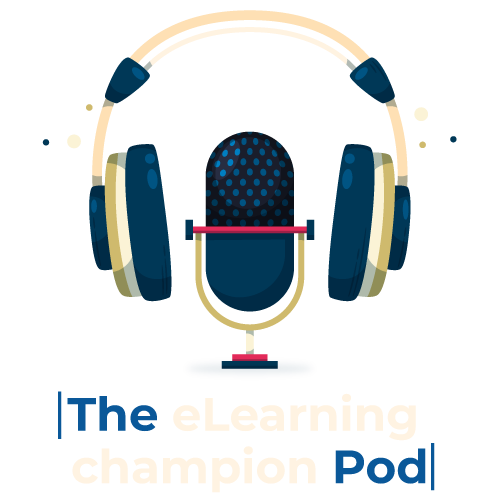 Untold Learnings of L&D from the Voice of eLearning Champions!
Unlock Impact!
Tune into the eLearning Champion podcast by CommLab India.
We bring the unheard, untold success stories of L&D pros and eLearning Champions into the spotlight.
Our endeavor is to help the L&D community grow and thrive through shared learning experiences.