Master AI Tools and
Enhance Your Skillset
Design Courses, Videos, and More
Looking to design storyboards for eLearning courses? Want to design scripts for videos? Looking to develop videos with minimal hassles?
Join workshop worth $1999 for $899
Avail the Winter Festival Offer – Ends on January 10, 2024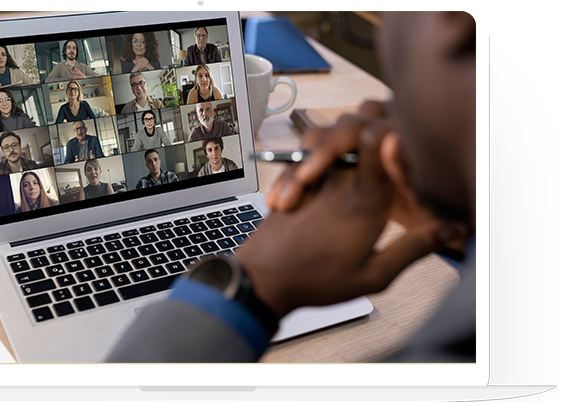 Virtual
instructor-led sessions
Time: 8 AM – 10 AM ET | 2 PM - 4PM CET | 6:30 PM - 8:30 PM IST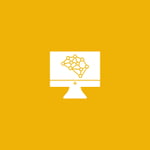 Overview of ChatGPT for Learning & Development
Using Prompts to Design eLearning Storyboards
Learning objectives
Scenarios
Assessments and challenges
Summaries
Images and icons
Video scripts
Virtual classroom activities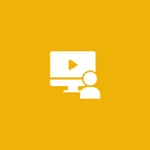 Introduction
Key Features
Steps to Create Videos with Synthesia
Additional Features

Global search
Create own prompts
Import sound clips
Custom split screens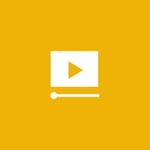 Introduction
Key Features
Steps to Create Videos with Vyond Go
Additional Features

Branded share page
AI script assistant
Auto generated close captions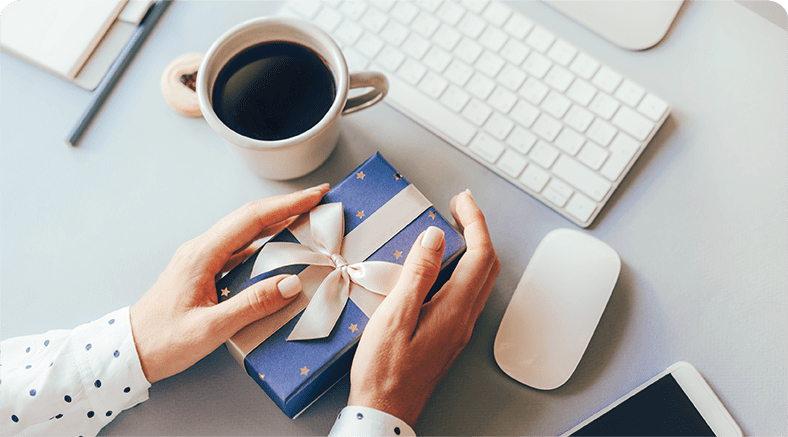 eBook on Using ChatGPT for Instructional Design
How-to Videos on Vyond Go and Synthesia
Best practices for implementation
Pick from the dates available….
December
4-6, 2023
11-13, 2023
18-20, 2023
January
8-10, 2024
16-18, 2024
22-24, 2024
February
5-7, 2024
12-14, 2024
19-21, 2024
Enroll for the workshop and we'll get in touch you to book your preferred slot.
We have limited seats to ensure personalized coaching.
So hurry, enroll now!
Join workshop worth $1999 for $899
Avail the Winter Festival Offer – Ends on January 10, 2024