Congratulations! You are IN!
If you don't get an email in the next 10 to 15 minutes, please check your spam and promotions folders.
To ensure you get all the webinar communication, please move the email out of Promotions and into your inbox (or add marketing@commlabindia.com to your contacts).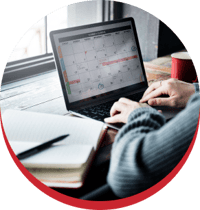 Step 1: MARK YOUR CALENDAR
Block 90 minutes of your time on October 11, 2023!
Date: Wednesday, October 11th
Time: 11 AM EST | 8 AM Pacific Time
Location: CLICK HERE TO JOIN US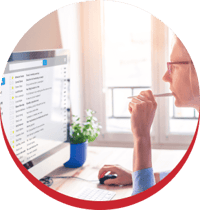 Step 2: CHECK YOUR EMAIL
An email is heading to your inbox as we speak. This email has all the details you need to attend the 'Unleashing the Potential of AI in Corporate Training' webinar.
If you have any questions, please email us at sushmitha.kolagani@commlabindia.com
Step 3: INVITE YOUR FRIENDS!
Learning is more fun with friends!
Share this link to bring your friends with you: https://bit.ly/3OvjydO