"An organization's ability to learn, and translate that learning into action rapidly, is the ultimate competitive advantage" - Jack Welch
Learn How Corporate Training Can Leverage AI for People Transformation – with Scale, Speed, Creativity, and Quality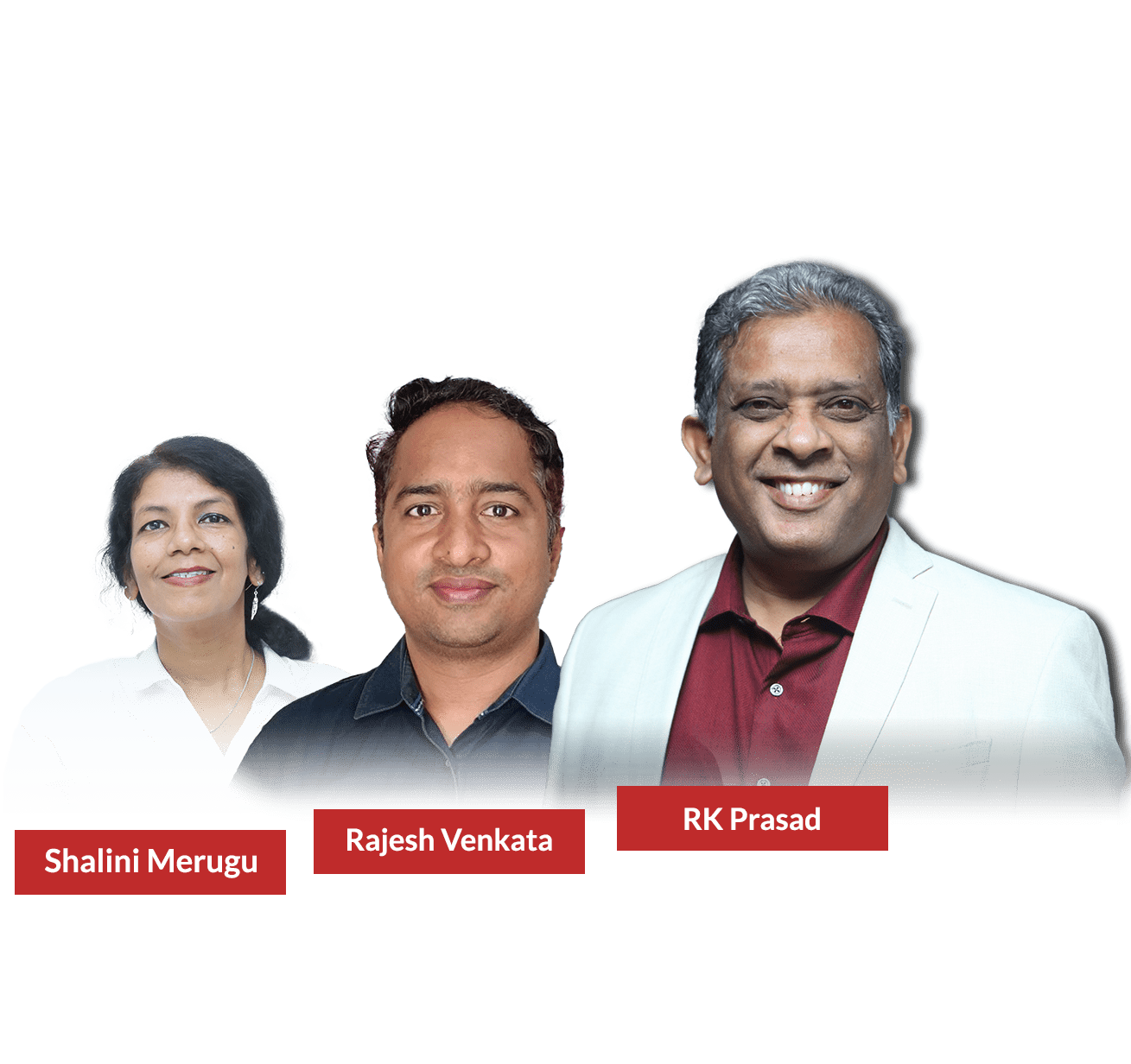 FOR THE FIRST TIME EVER
RK Prasad, Shalini and Rajesh PRESENT

#1 Topic of the Year 2023
Learn how AI is reshaping the Training landscape
Walk away with tips, tools, and resources to get started with

AI-empowered

training
JOIN RK Prasad, Shalini and Rajesh LIVE
Wednesday, October 11, 2023
11 am Eastern | 8 am Pacific

Evolution of AI and Corporate training
How AI can close skills gaps with rapid upskilling and reskilling
Overview of the transformative role of AI in corporate training
Steps to integrate AI tools in training programs
Showcase of AI-generated learning materials and resources
Ethical considerations of using AI
Unleashing the Potential of AI in Corporate Training
Wednesday, October 11, 2023
11 am Eastern | 8 am Pacific
For only $299, get access to Unleashing the Potential of AI in eLearning webinar recording PLUS exclusive offerings!
This is the first time EVER CommLab India has shared this training, and this is your chance to get all the top tips and nuggets for LIFE!
+PLUS: Make implementation easy with assets put together by experts! We will take all the notes from the training and compile them into a workbook, so you can implement what you learn!
Get recordings and revisit webinar on-demand
Get workbook to reuse and share with your team
Get cheatsheet to simplify implementation
Discuss your needs with our Learning Experts
Get the complete recording of the webinar.
Explore key slides, essential references, and more.
Get expert tips, quick reference notes, and more.
Connect with experts to get started with AI.
A course + eBook on using ChatGPT for instuctional design.
Tutorial videos on using AI-based videos such as Vyond Go.
Total Value

$997
ONLY: $299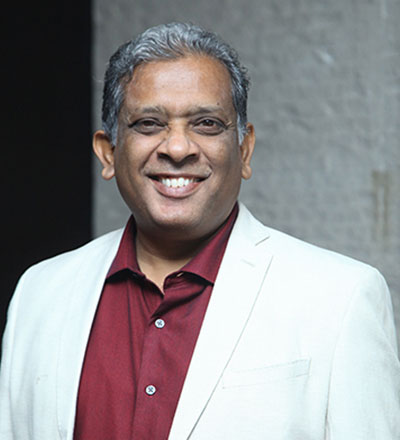 RK has nurtured CommLab India from concept to commercial success, and is responsible for formulating the business strategy. He is also responsible for nurturing customer relationships.
An entrepreneur at heart, RK has 35 years of experience in Sales, Corporate training, University teaching, and eLearning. He regularly conducts seminars and webinars for customers across the world on various topics of technology-enhanced learning.
RK holds a PhD in Mobile Learning from Lancaster University, UK, and an MBA.
A good teacher and engaging trainer, RK helps people learn and bloom. His priorities are his employees, his customers, and his community.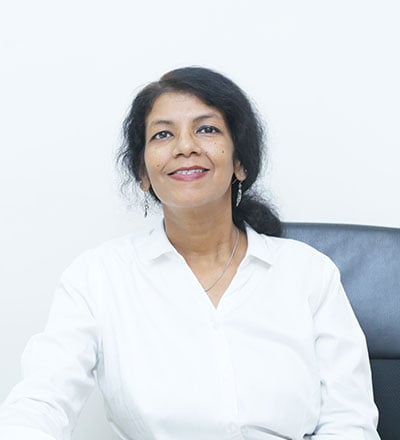 Director - Learning Solutions
Shalini is a versatile learning design professional with 16+ years of experience in instructional design (ILT, VILT, and eLearning).
Her experience in designing eLearning solutions along with designing and delivering instructor-led training helps her leverage the strengths of each medium to consistently create impactful training solutions, ensuring that nothing is lost when converting from one format to another.
Apart from improving the quality of learning solutions, she also conducts customer education workshops at customer sites globally and presents webinars on learning design.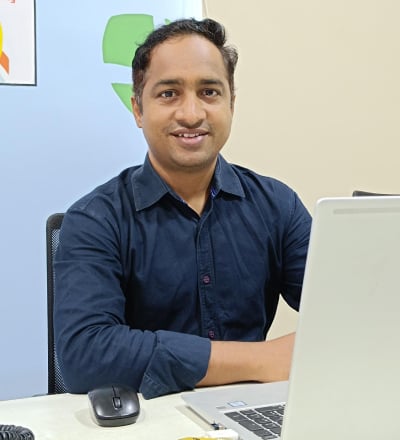 Rajesh started his career as a Quality Executive in 2008, and gained expertise in eLearning, digital content delivery, and project management, over these 15+ years.
Rajesh has an excellent track record of team management and operational planning, along with good knowledge of eLearning authoring tools such as Storyline, Captivate, and Lectora.
Well-experienced in managing multiple projects for global clients, Rajesh has a keen eye for trends in the tech-enabled learning space. This made him the natural choice for the current role, where he researches the latest tools and tech, and guides the CommLab India team in leveraging them to address training needs faster, better, and er.
Unleashing the Potential of AI in Corporate Training
Wednesday, October 11, 2023
11 am Eastern | 8 am Pacific